Security Guards Queensland
A Professional security service in South East Queensland
A Queensland security business that provides a professional security solution to both our residential and commercial client base.

Protection & Safety
Reliable protection and safety solutions.

Loss & Damage Prevention
Effective loss and damage prevention.

Peace Of Mind
Guaranteed peace of mind for you.
Premium Security Services

Professional security services for private and public events across South East Queensland.

We are the number one choice for school security services in Brisbane, Gold Coast, Logan and Ipswich.

We provide access control, CCTV, video back to base security and monitoring services for all clients.

We ensure machinery, equipment and other workplace products safety on work sites.
A Leading Provider Of Security Solutions Across Australia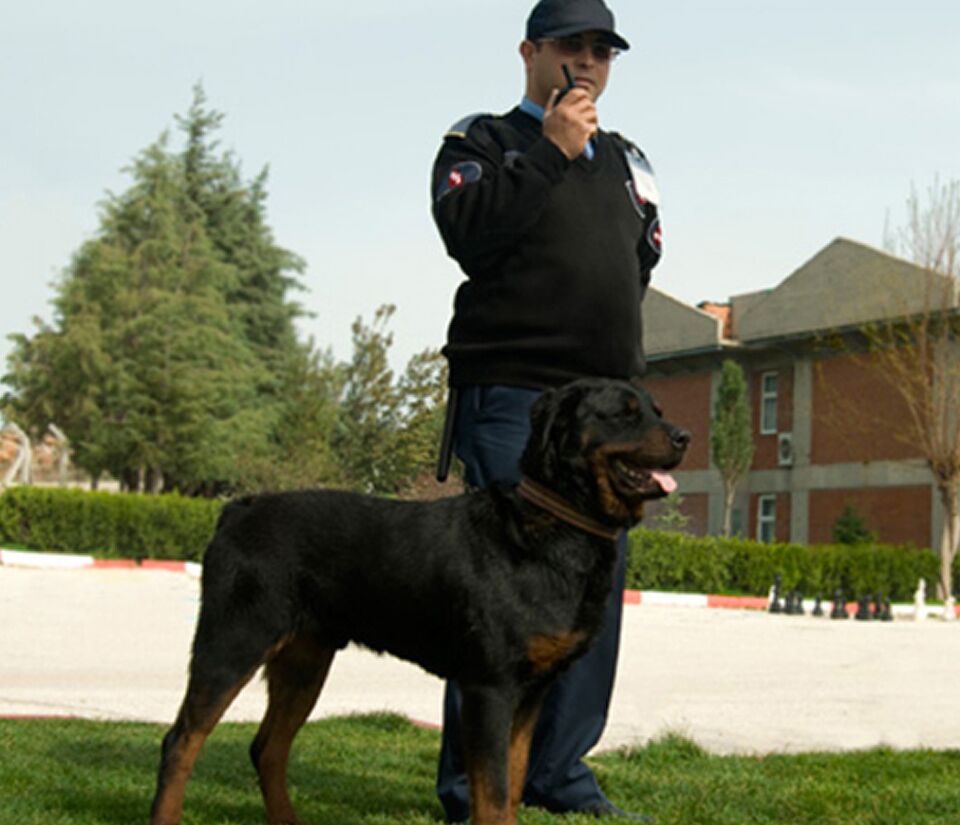 Why QSS Is Your #1 Security Solution in Brisbane
When you need to hire security personnel, you need to be able to trust that the security guards and patrols you employ are of the highest quality. QSS security personnel are highly trained security professionals with the in-depth experience and knowledge necessary to provide quality security and protection tailored to your needs.


Do you have questions or concerns about security services? Don't hesitate, call Security Guards Queensland today. Our experts are here to address your needs and provide peace of mind.